Cobweb green and red traffic light

Shape:100mm(4")
High brightness LEDs with integrated optics
Moisture and dust-tight seal: IP65
Total Harmonic Distortion<20%
Operating Temperature Range(optional):-20'Cto60℃
Angle: Avg.≥30°Down≥30°
Operating voltageRange:85~265VAC
insulation resistance:≥2M
Life:100,000H
Housing material: PCA


Cobweb green and red traffic light Features/Benefits

Δ Reduce overall operating &Maintenance costs: Energy saving 90% reduction in power consumption VS incandescent.
Δ Reliability & traffic safety: Improved visibility over the life of the product reduces emergency lamps outs design minimizes sun phantom effects.
Δ Easy to install into the existing signal enclosure.

Connection details

Size: Unit (inch:mm)
L-Support type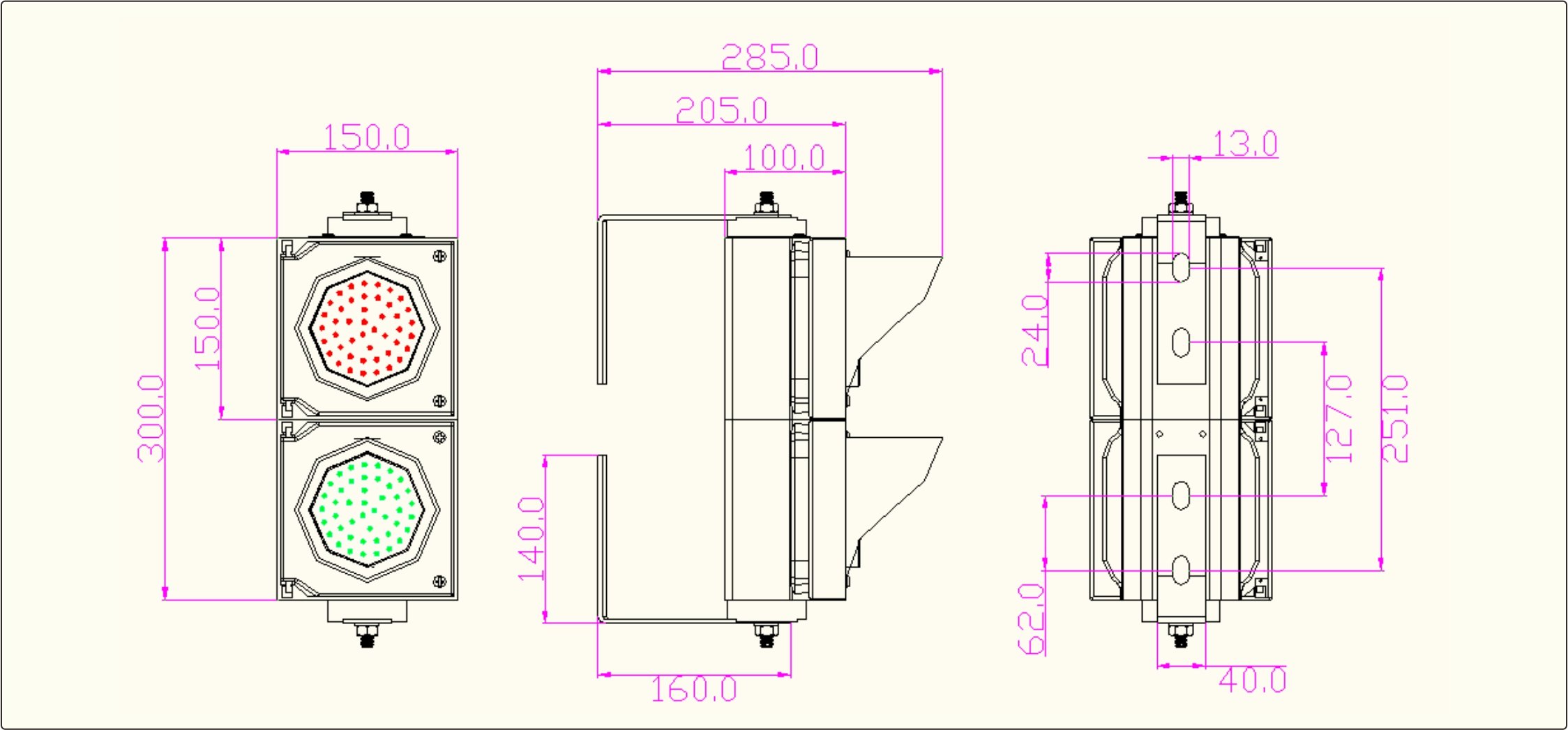 C-Support Type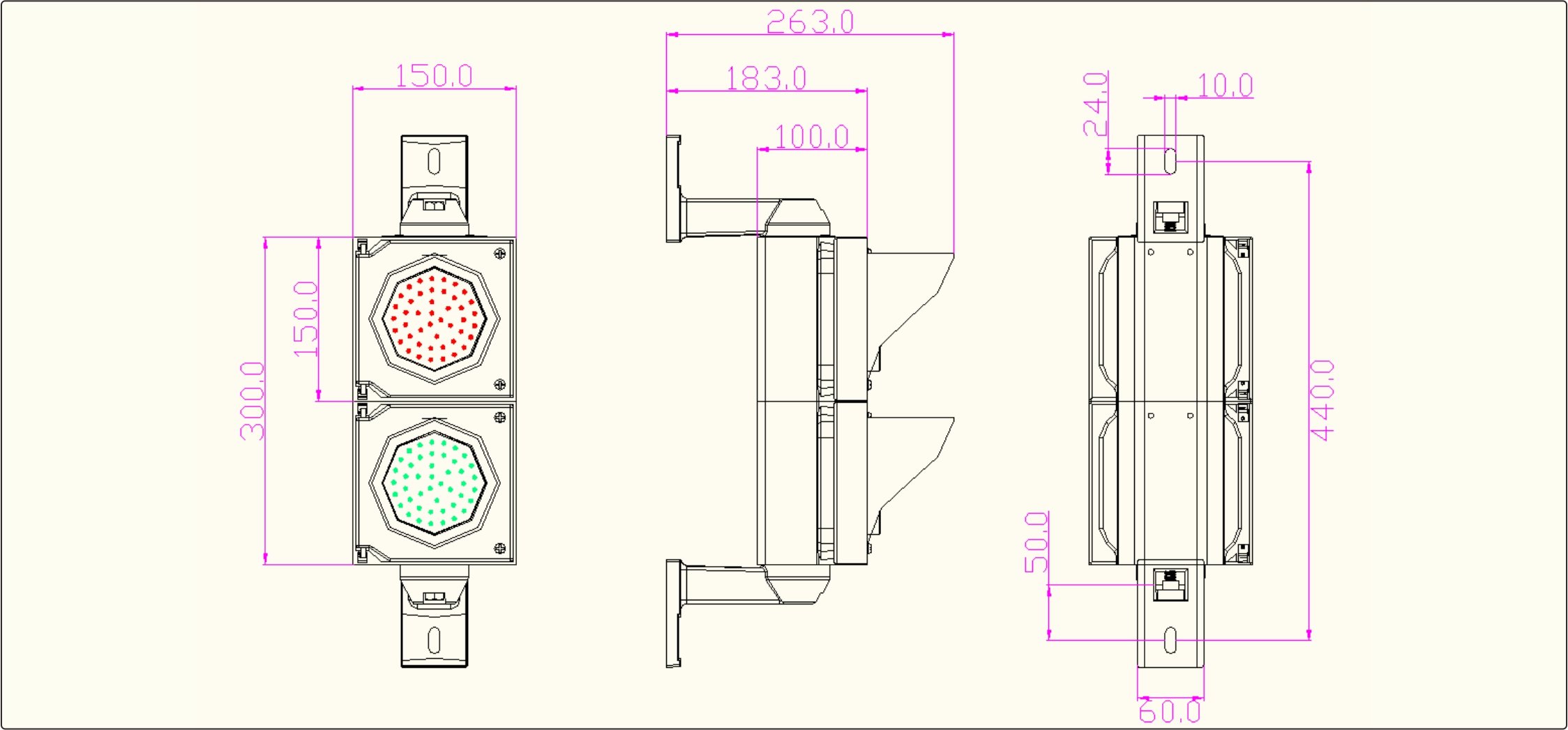 Characteristics
| | | | | | | | | |
| --- | --- | --- | --- | --- | --- | --- | --- | --- |
| Color | Size(mm) | Model Number | Profile | Voltage(VAC) | LEDs | Typical Wattage at 25°C | Luminance (cd/m²) | Typical Dominant Wavelength (nm) |
| Red | 100 | JD100R-1 | Round | 85~265VAC | 45s | <5 | >1000 | 625 |
| Green | 100 | JD100R-1 | Round | 85~265VAC | 45s | <5.5 | >1000 | 500 |
JUTAI 110-240V Traffic Signal Lamp Connection
JUTAI BR-C intelligent barrier control panel has a perfect design. It has a Safety Loop Sensor Interface (with JUTAI LD-100), Safety infrared Photocell Interface ( with Model IR-20), and Traffic Signal light Warning Interface (with JD112HF-C), this Connection Details Shows how to connect JUTAI signal light, we only need to connect the light to three interfaces G. COM, R Port BR-C Controller, and take power Supple directly from the control board, no need for additional external power supply.

JUTAI 12-24V Traffic Signal Lamp Connection
When connecting JUTAI 12-24V Traffic Signal Lamp, we need to replace the connection place and need to prepare an independent power adapter, details please refer to the following connection.
The third part brand barrier controller
For the third part of barrier controller manufacturers is no specific signal light interface location, we need to use our signal light(12-24V0 with the RMD-V9 delay relay conversion board, and prepare a separate power adapter with 12V power supply, connect to the corresponding interface of the barrier, realize the signal warning function.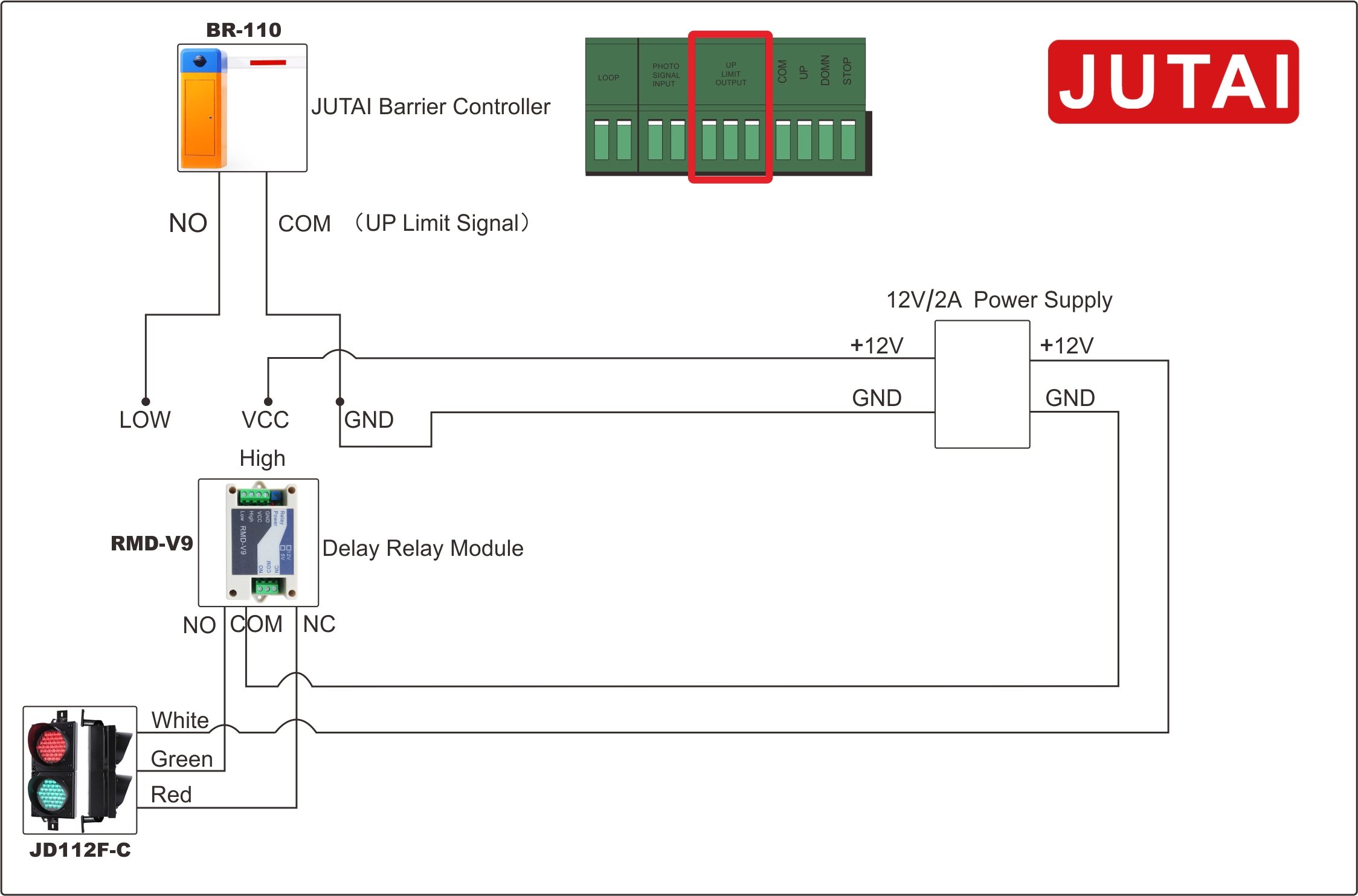 Project: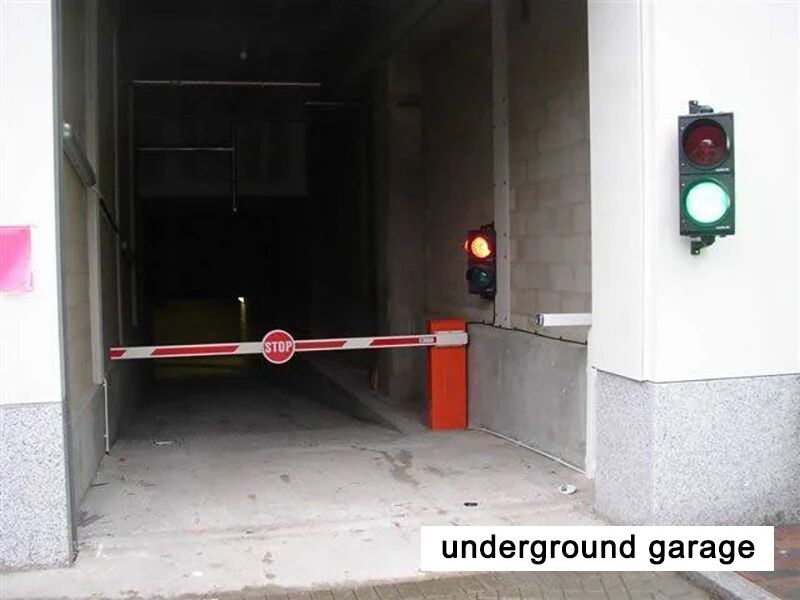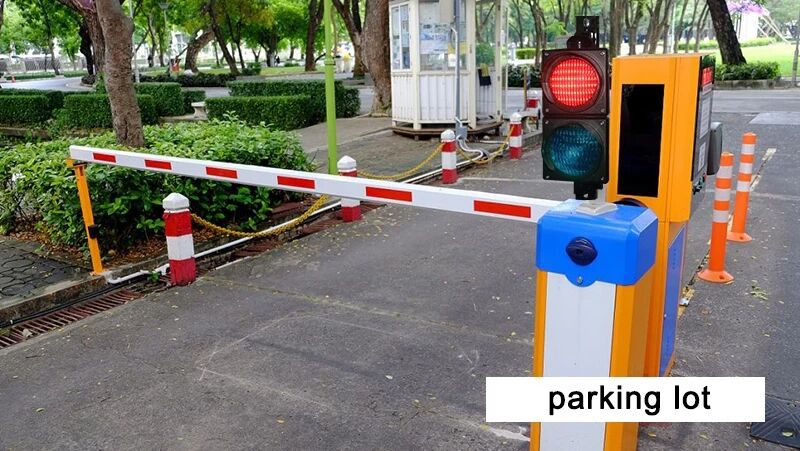 About Us Company Background
SHENZHEN JUTAI COMM Co., Ltd., founded in 2012, with a registered capital of 2 million, is a high-tech enterprise integrating production, research and development, manufacturing, and sales. The founders of the company have more than 10 years of work experience in the research and development as well as sales of RF products. In the beginning, JUTAI mainly focuses on the development of a series of card readers from low frequency to microwave, including 125KMHZ, 13.56KMHZ, 868-915KMHZ, microwave 2.45 KMHZ, and semi-active 125K&2.45G. As the development of the market, we expand a series of wireless infrared security detection equipment for access control, based on our self-developed hardware RF product technology. Photocell Family Group includes a wired photocell with 20 meters sensing distance, wireless photocell sensor, wireless rotatable infrared sensor, and reflective photoelectric beam sensor. In addition, to promote the in-depth application of the project, we have also expanded a series of software and hardware solutions around industry applications. The project solutions we have developed mainly include a parking management system, card reader access control system, visitor management system (LoveHome Solution), automatic door access remote control system (GateLink Solution), and the development of the large-scale cloud software management platform (JUTAI Clouds Solution).
Customer Philosophy
JUTAI products and solutions have been welcomed by many countries around the world, with the efforts of the company's team, and the products quality and our service have won unanimous praise from overseas customers. We are committed to uniting customers in different countries to work on the in-depth extension of localized sales and relationship sales networks, as well as localized technical support and after-sales service. We would like to work with customers in their own localized brand operations to develop and grow together with customers. Customers' success is our success. Cobweb green and red traffic light, red-green traffic light, red and green traffic light with barrier work together, traffic light with barrier gate, high flux traffic light.